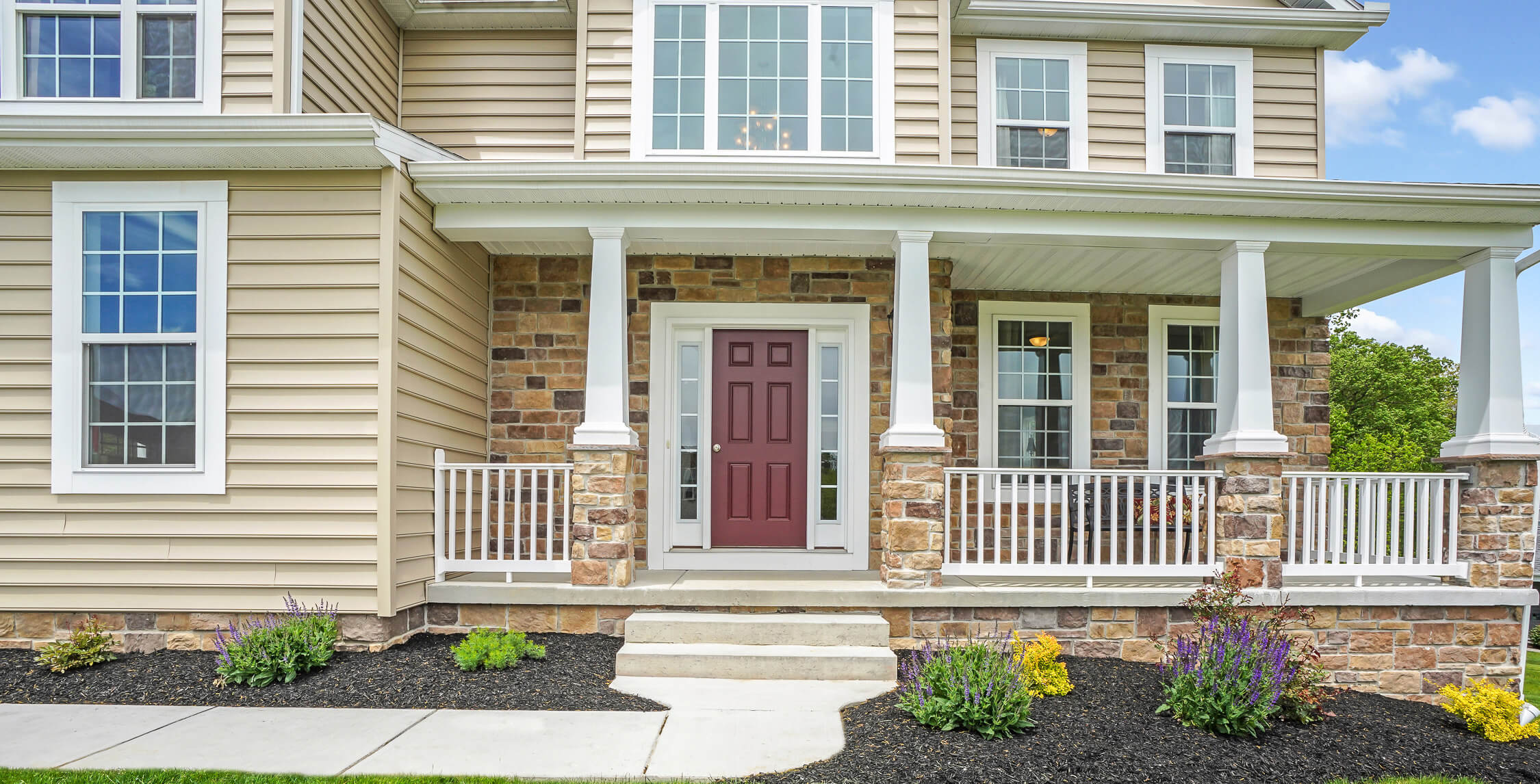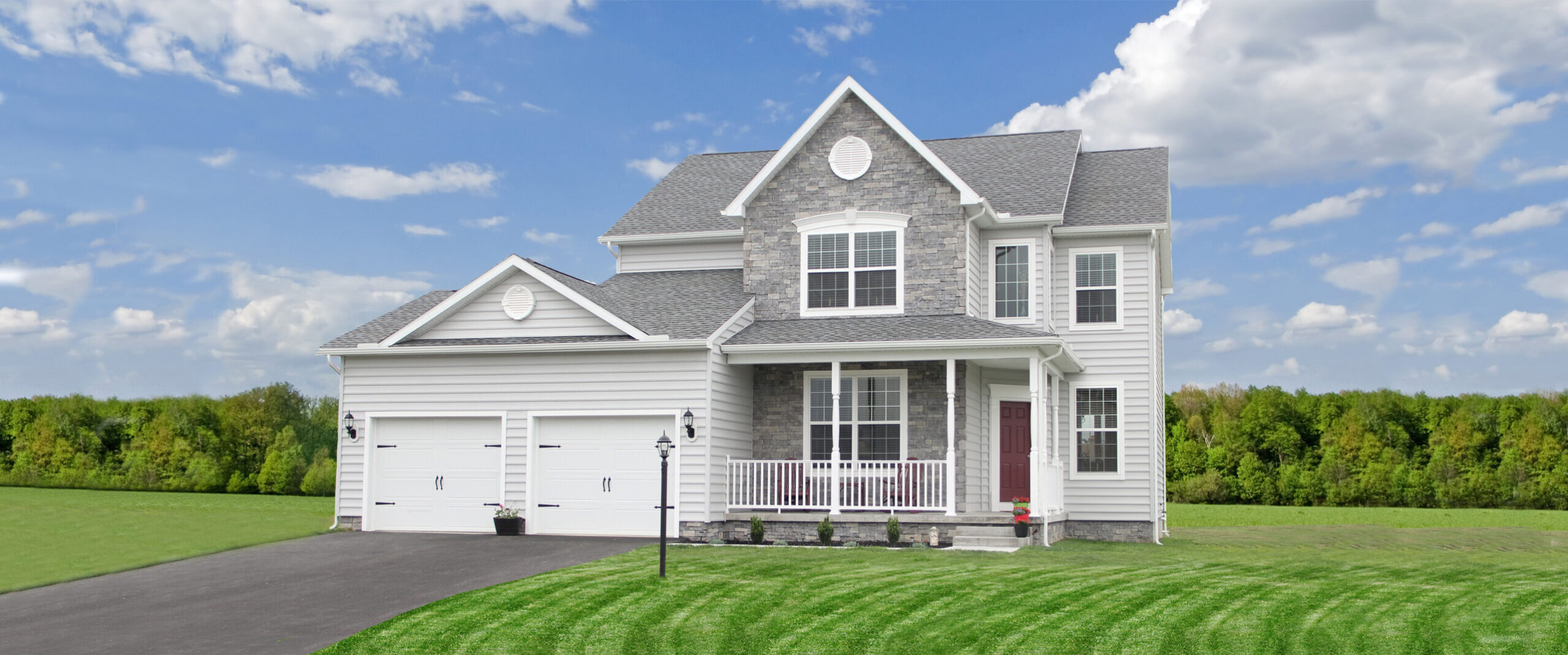 Brandywine-IMG_3664_edited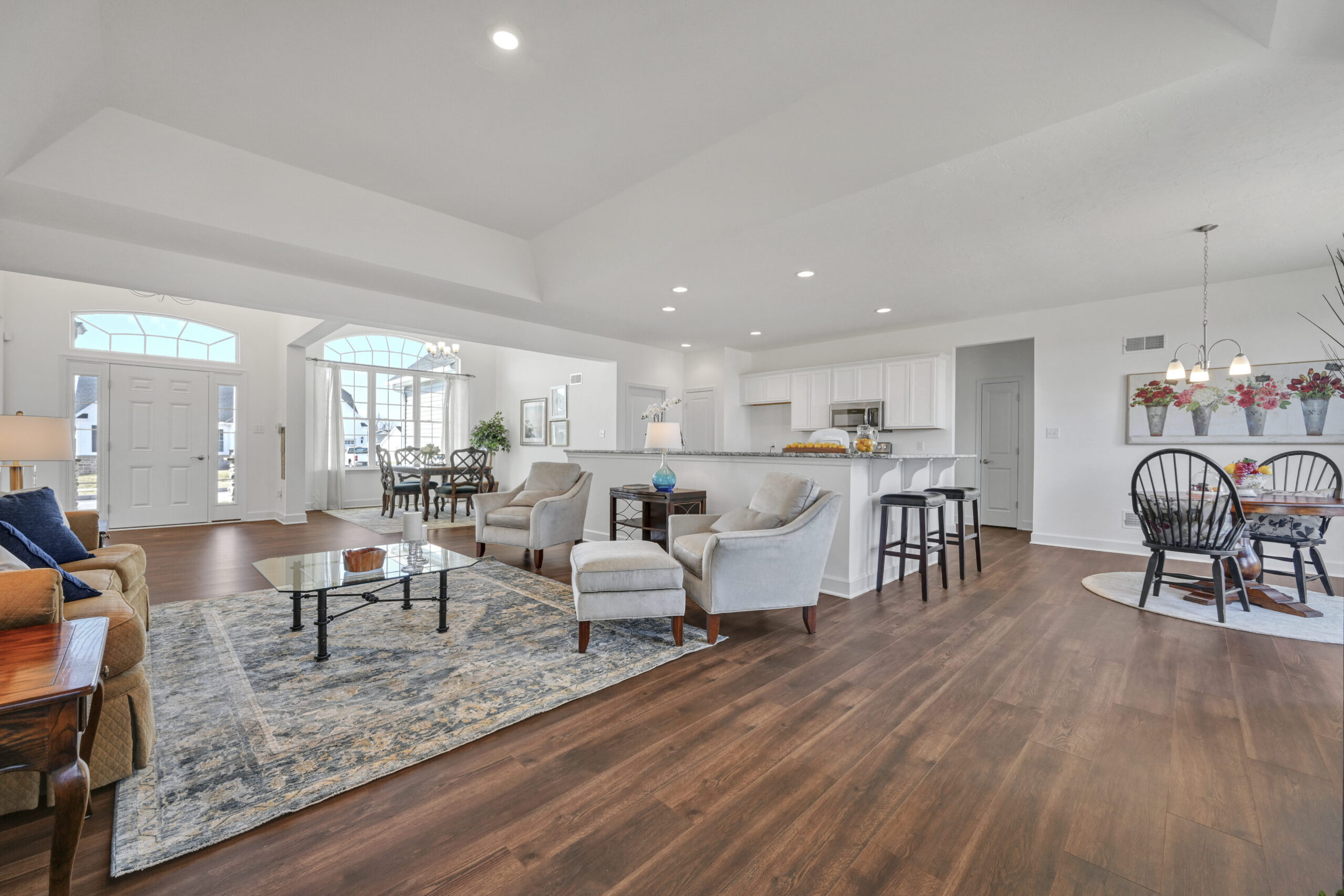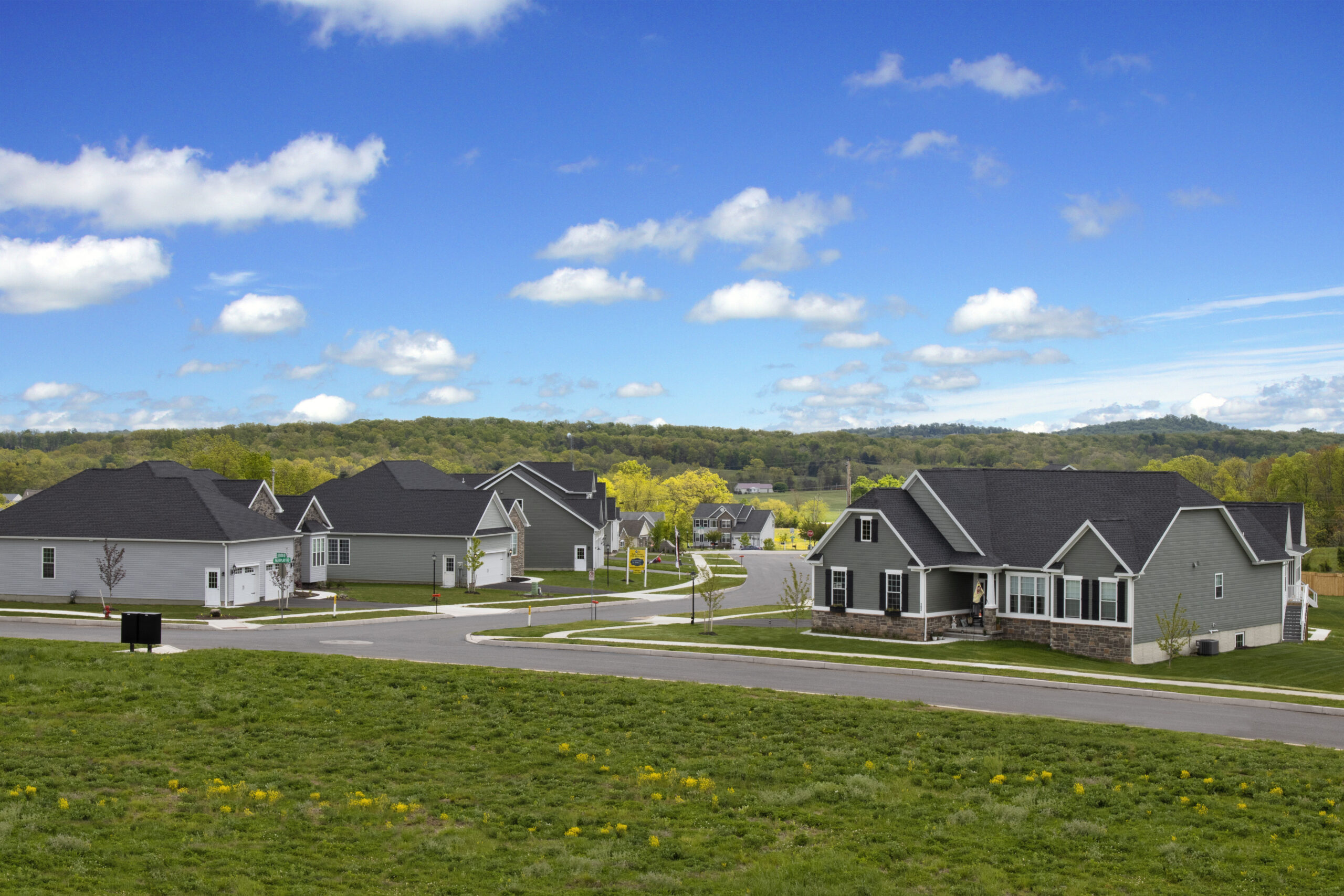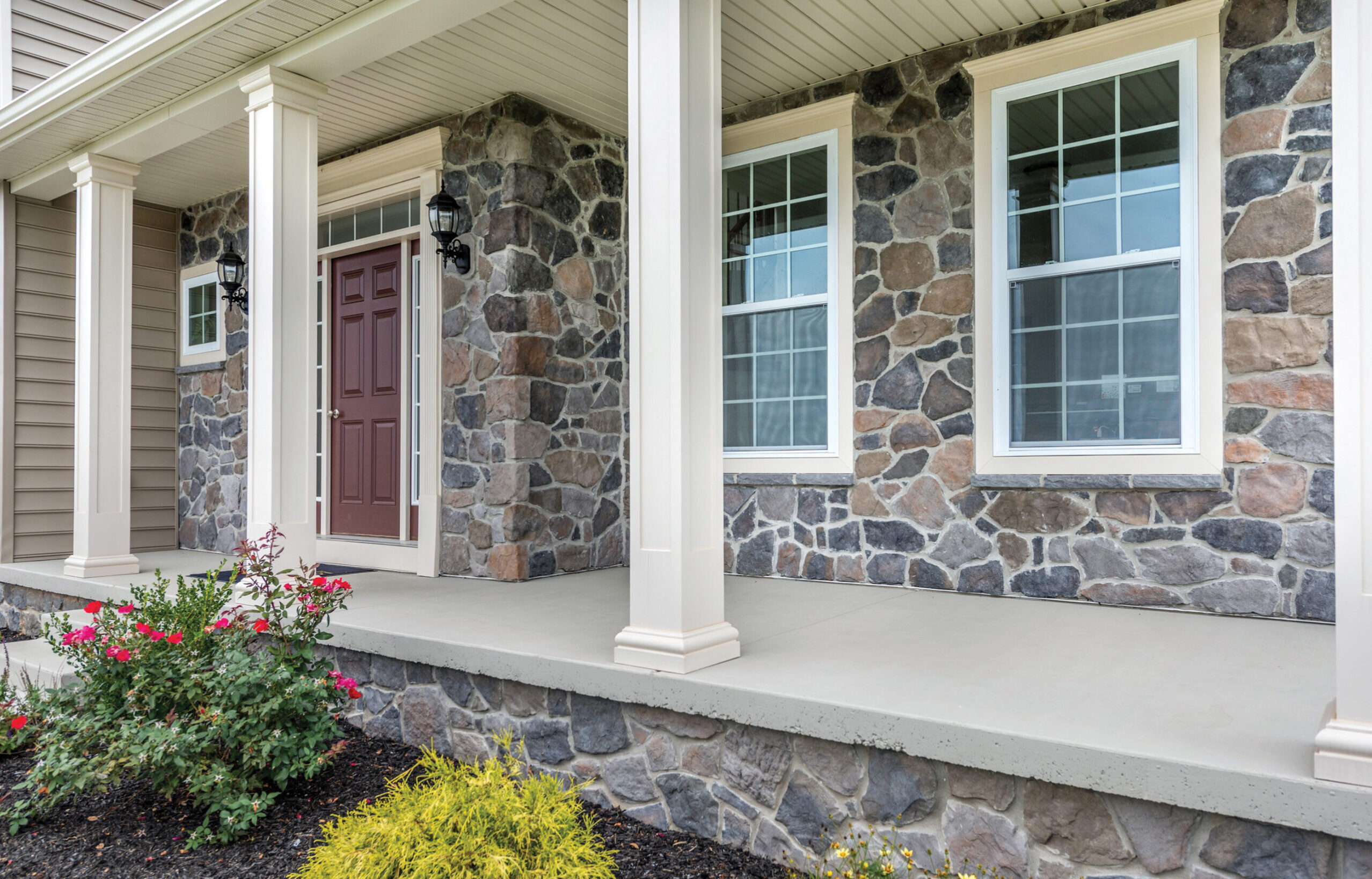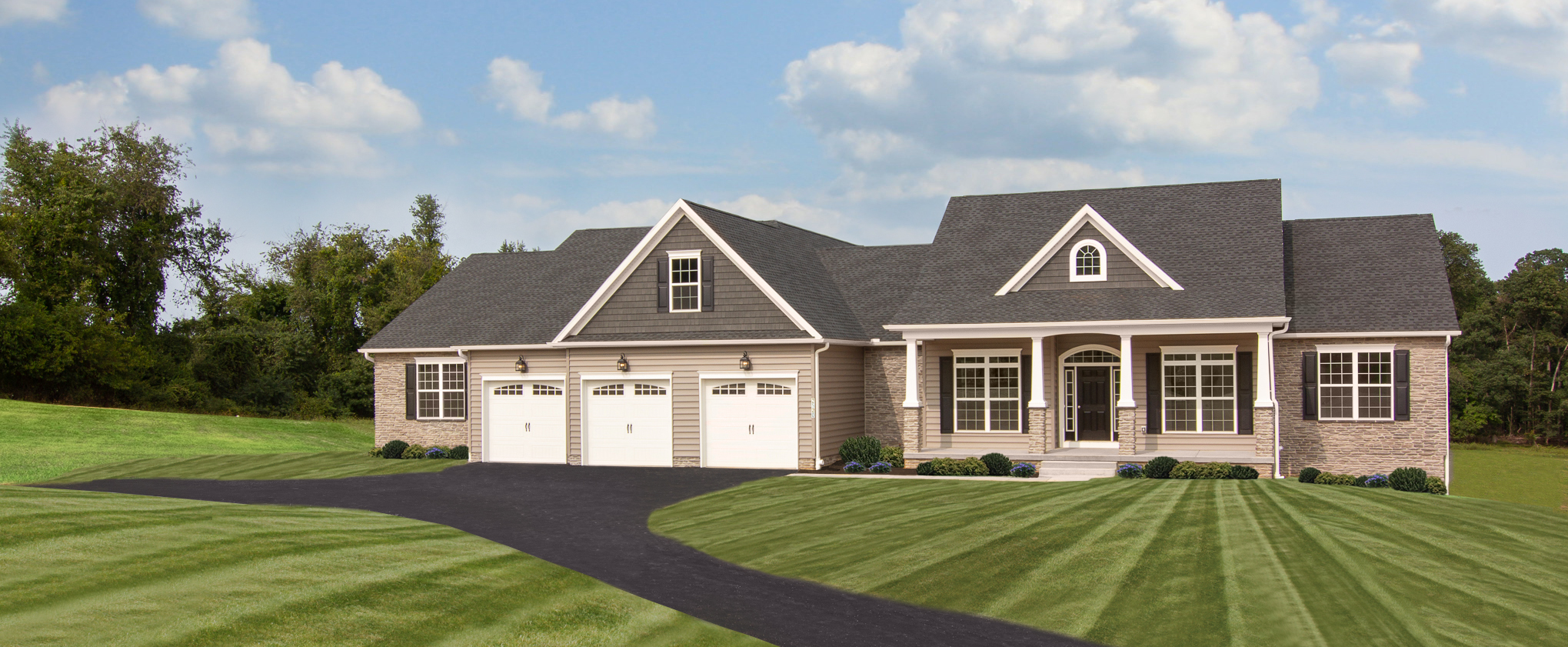 KadenFloorPlanatTransparentDrive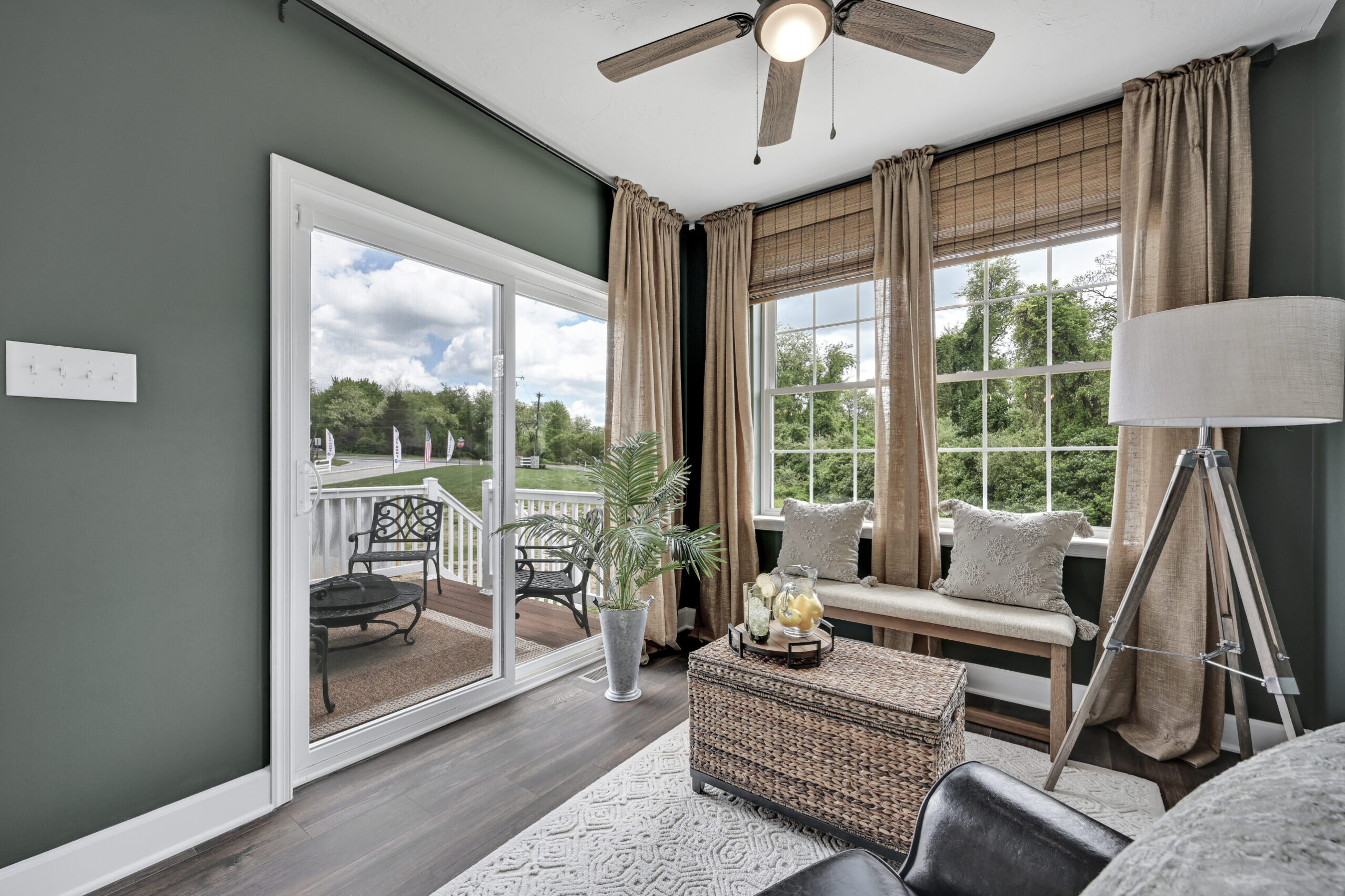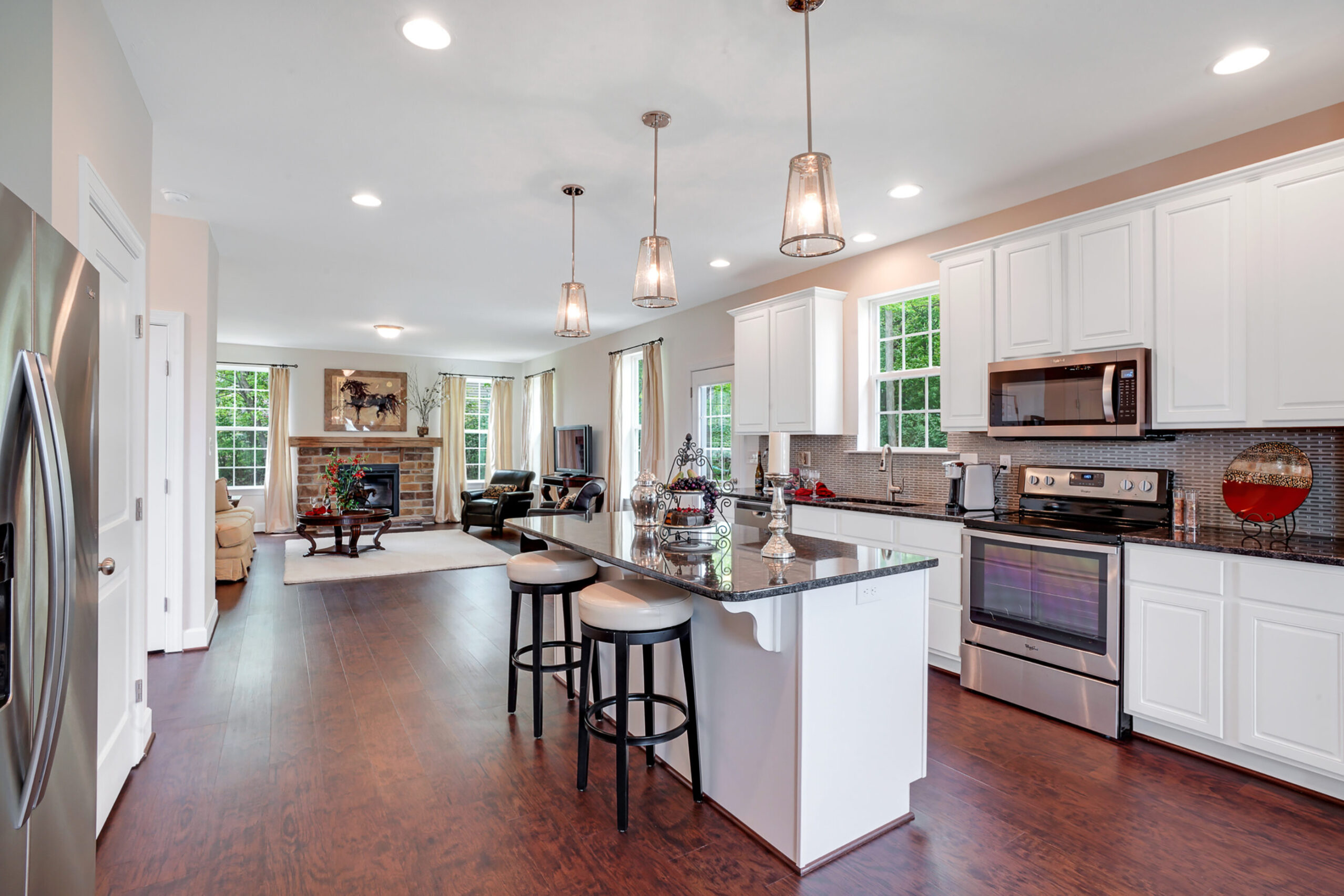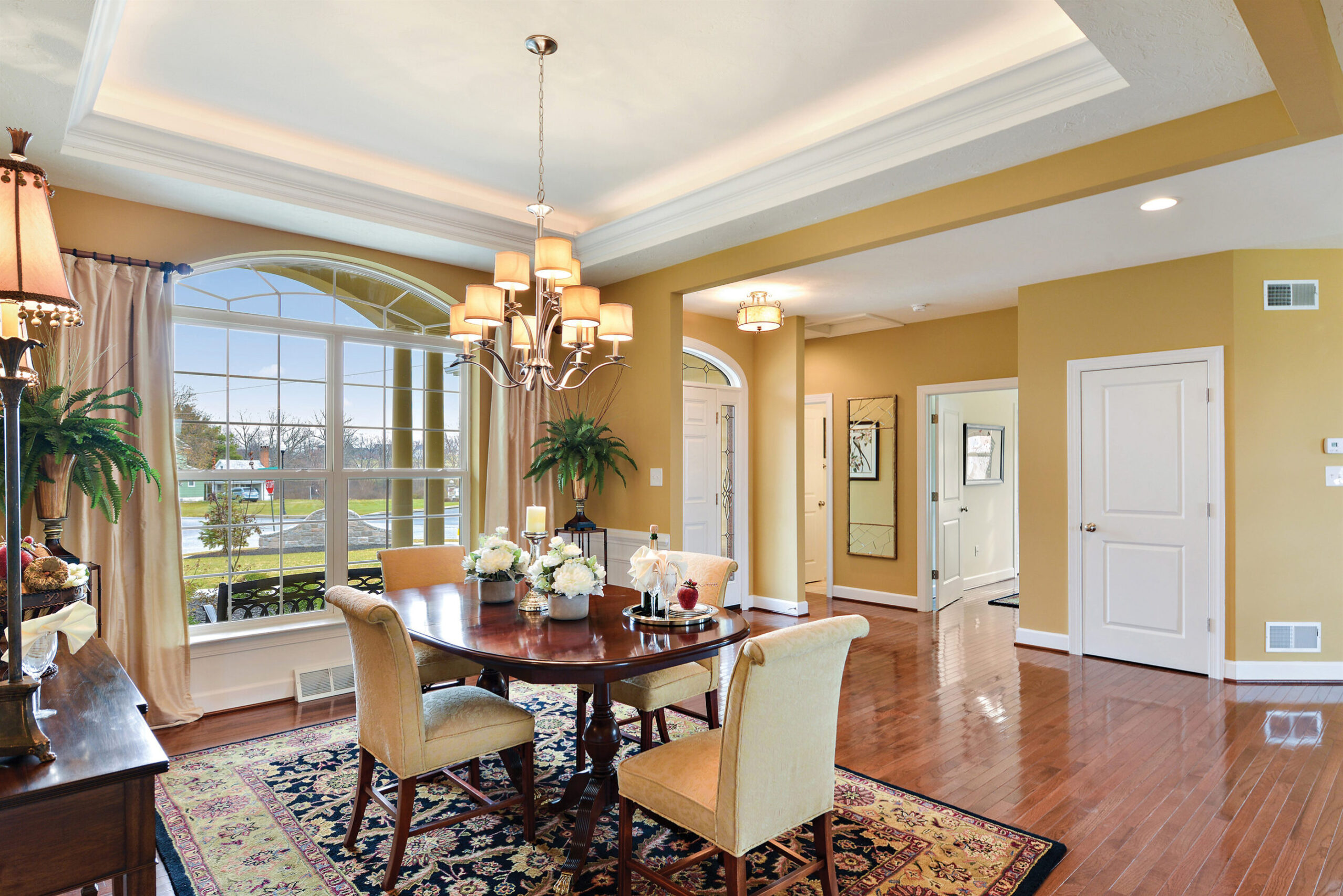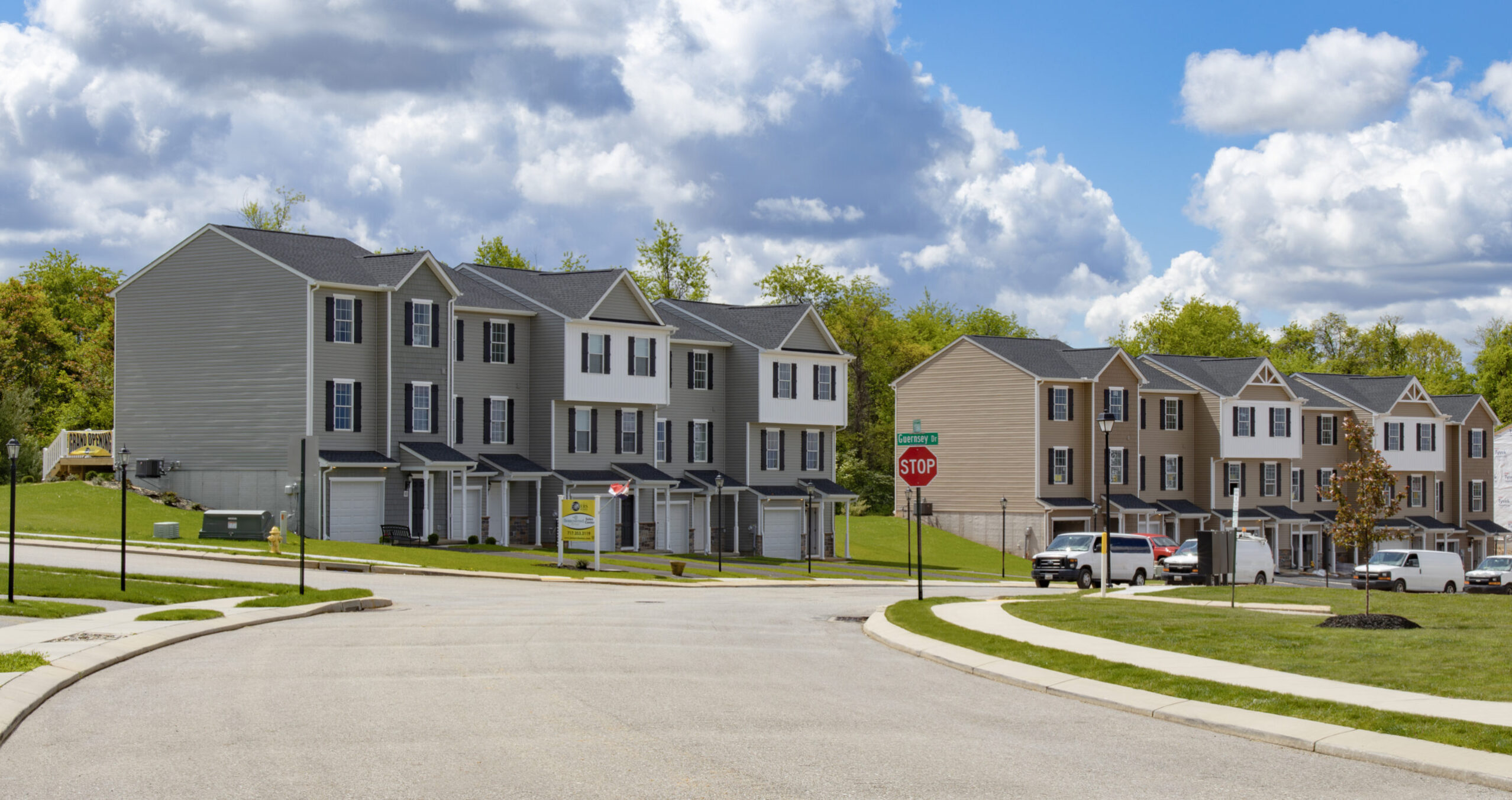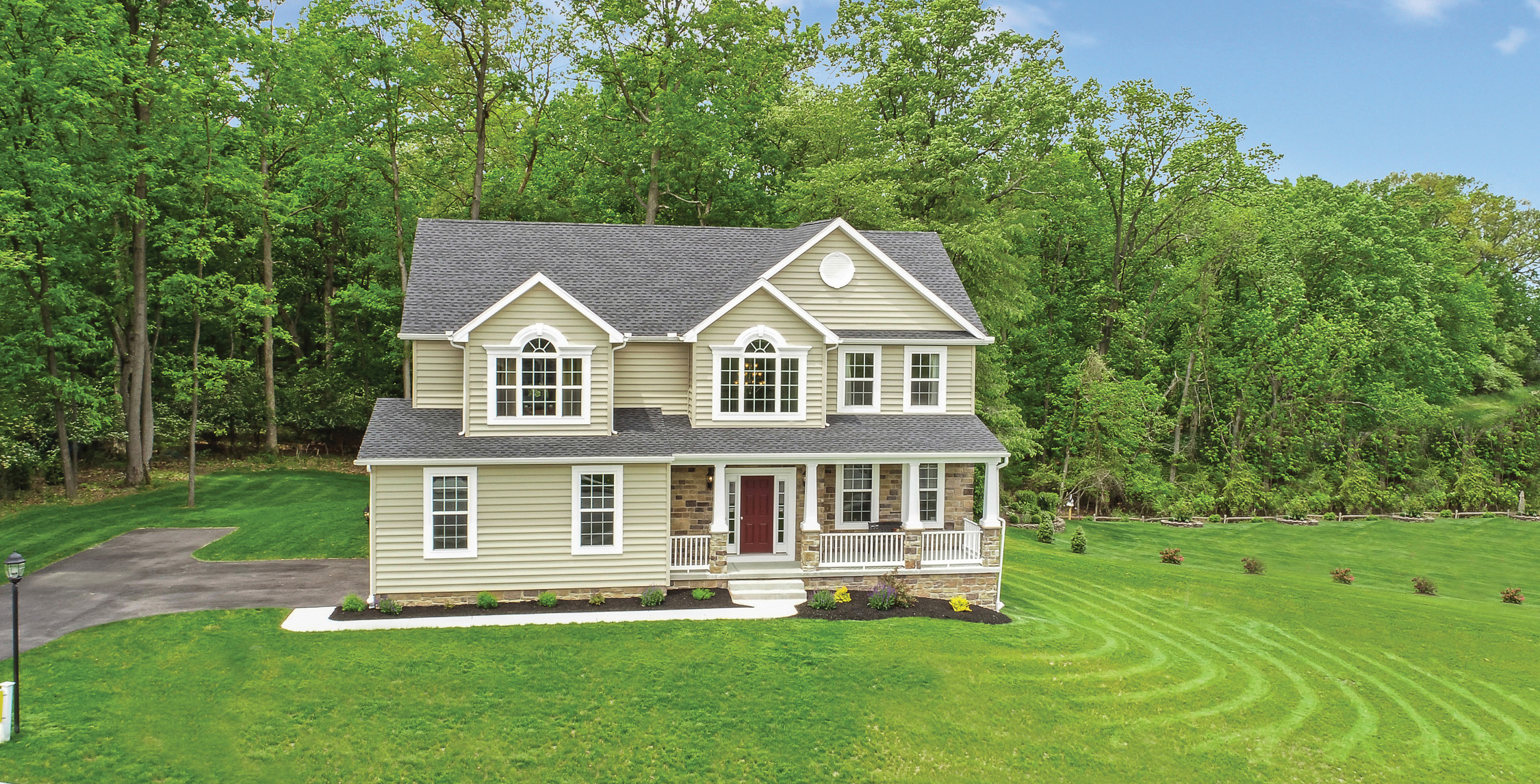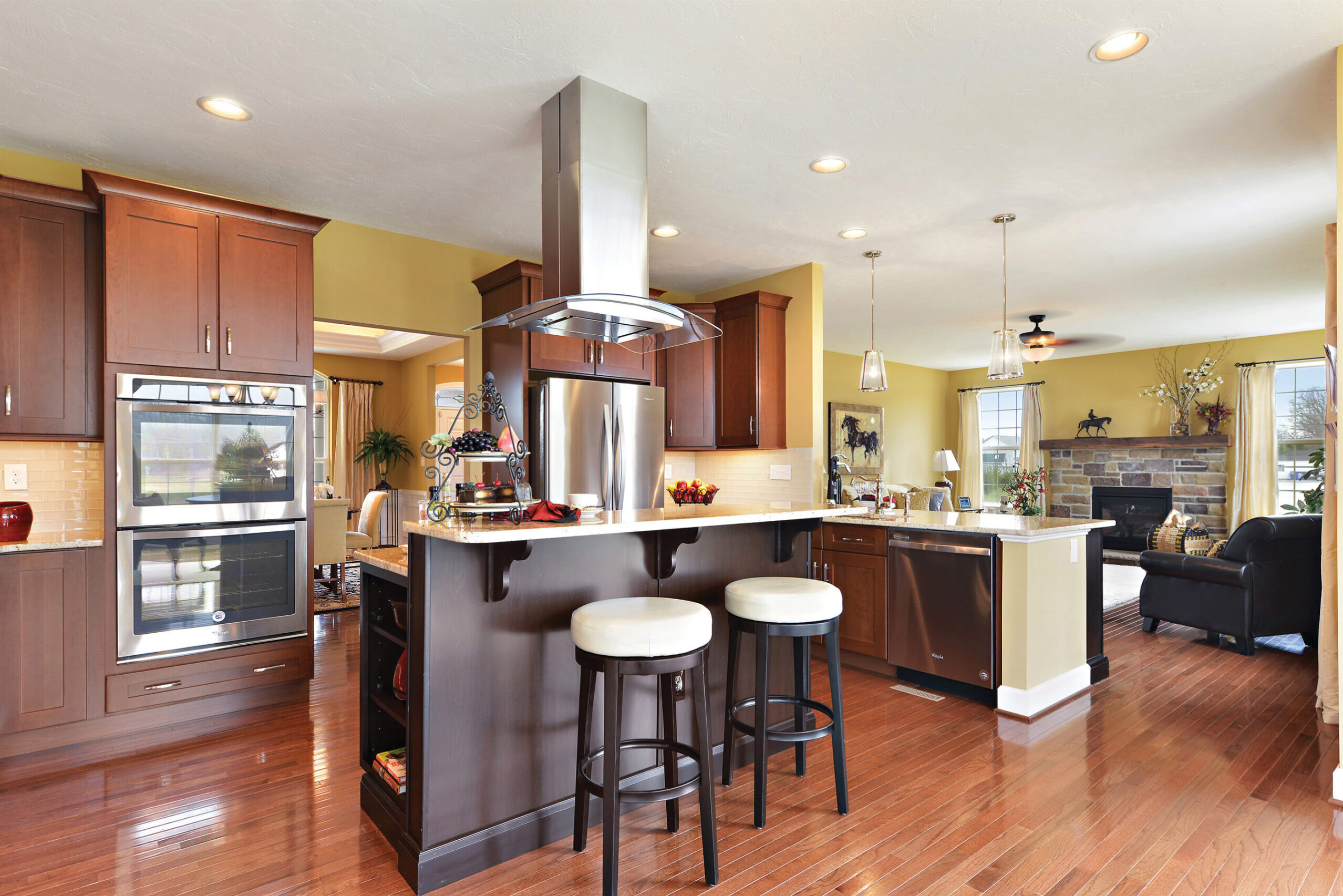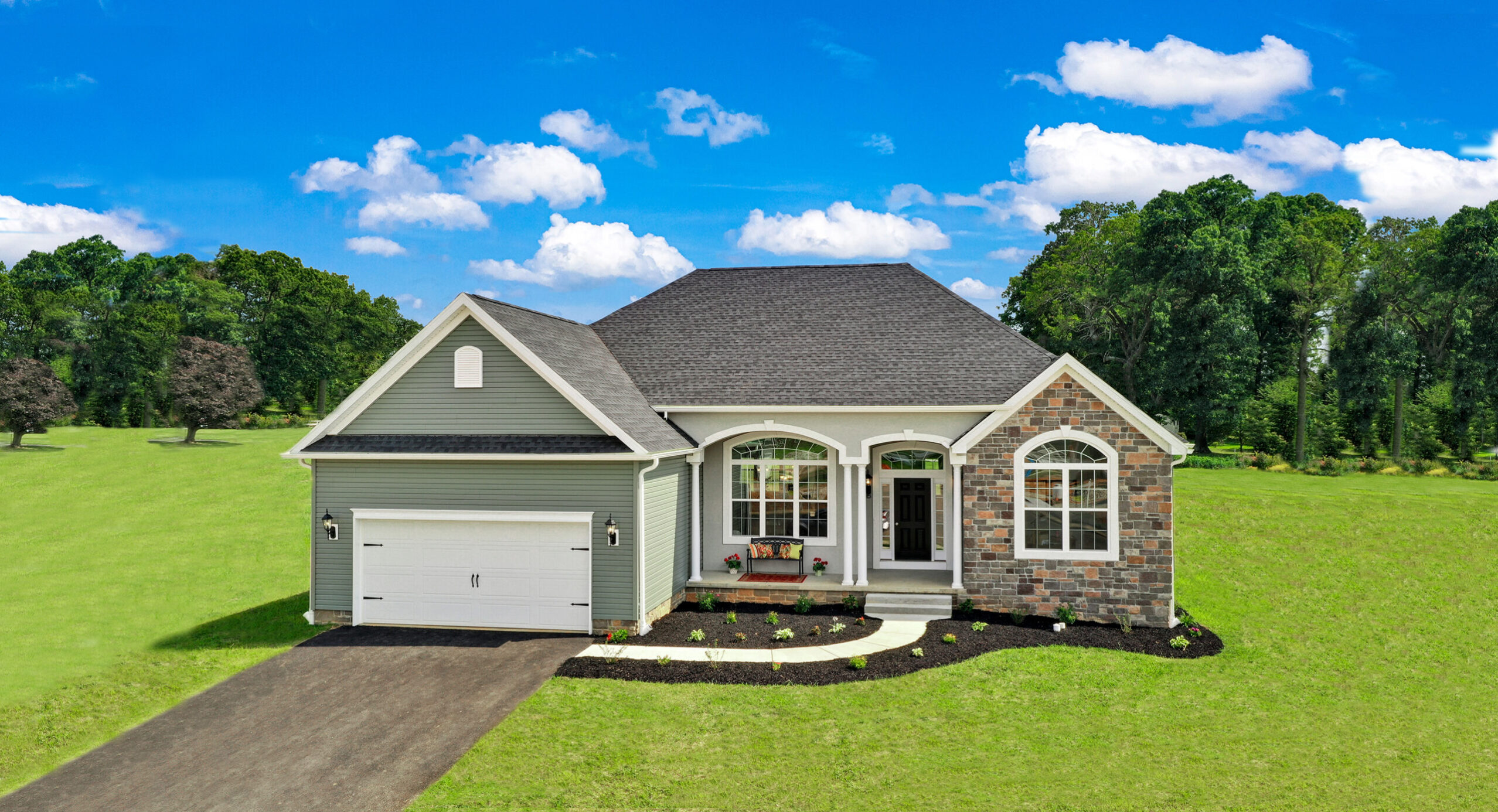 DJI_0041-ThornburyHunt_enhanced
Crafted With Care Since 1973
Communities

Newly developed & sought-after locations
Move-in-Ready

Vast selection of new homes already built
Custom Build
Let your
imagination

run wild

+


combine it with our building experience...
The Result?...
Your home is where your dreams begin and memories are made. From doors and windows to cabinets, flooring and countertops, our team of skilled draftsmen and home building experts can help make your vision become a reality. With unlimited options we can craft floor plans and build a beautiful home that matches your lifestyle.
Understated Elegance
Architecture that offers form and function with a WOW FACTOR that's not only good on the eyes but for the budget too!
Endless Choices
100s of upgrades and options with nothing holding you back make choosing J.A. Myers the best choice
Over Four Decades of Home Building
For over four decades, J. A. Myers has built homes across Pennsylvania and Maryland. A family owned and operated business, we truly understand the phrase "home is where the heart is." Our team of experts will begin the process by sitting down with you and discussing the details of your dream home. Afterward, we will talk about several options we have and work with your agent to develop a quote that fits your project's budget.