Lock in your spot to learn the benefits of owning vs renting
FREE ONE-HOUR WORKSHOPS
Experts in the home building industry
Help you

uncover answers about

HOW

to make homeownership a reality…
Not just a dream.
What you'll Discover
How easy it is to QUICKLY transition from renting to homeownership
How to build personal wealth with homeownership
Quality of life benefits attributed to homeownership
Helping you discover the benefits of homeownership

What you'll Learn
The MULTIPLE financial benefits of homeownership
Cash and credit considerations in preparing for homeownership
Lenders will answer questions about financing and the process
Get your questions answered by professionals

RSVP NOW
Seats are limited! Light refreshments will be served.
FREE & PRIVATE
NO OBLIGATION
Credit Report & Analysis
At
ALL

Events!
Beautiful NEW Homes at Both locations
Priced from the mid to upper $200s with payments similar to RENTING!
Homestead Acres
Seminar Event
Sept 23rd
Hanover, PA
First Session • 11pm-12pm
---
Second Session • 1pm-2pm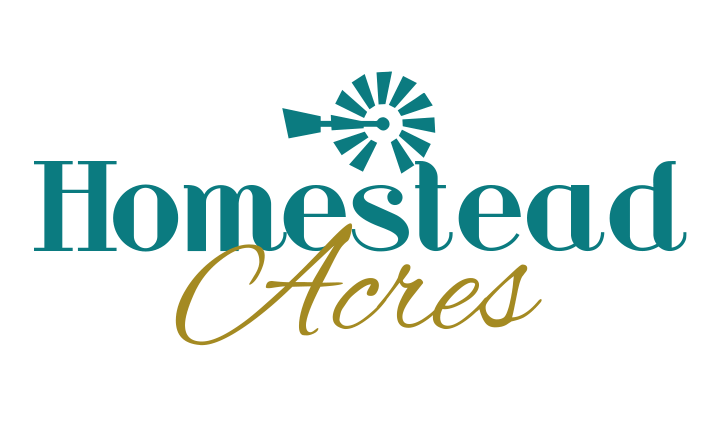 King's Court at Brownstone Manor
Seminar Event
Sept 30th
Dover, PA
First Session • 11pm-12pm
---
Second Session • 1pm-2pm